Granite Bevel Markers
Cremation Bevels are a perfect solution for a multiple cremation chamber set up. The bevel comes in a 2 foot and 3 foot design in super grey.  Add laser artwork or portraits  to the jet black plaque for a personalized memorial.
Also available as a garden cremation feature.
Call to place an order - 770-227-4435
Related Products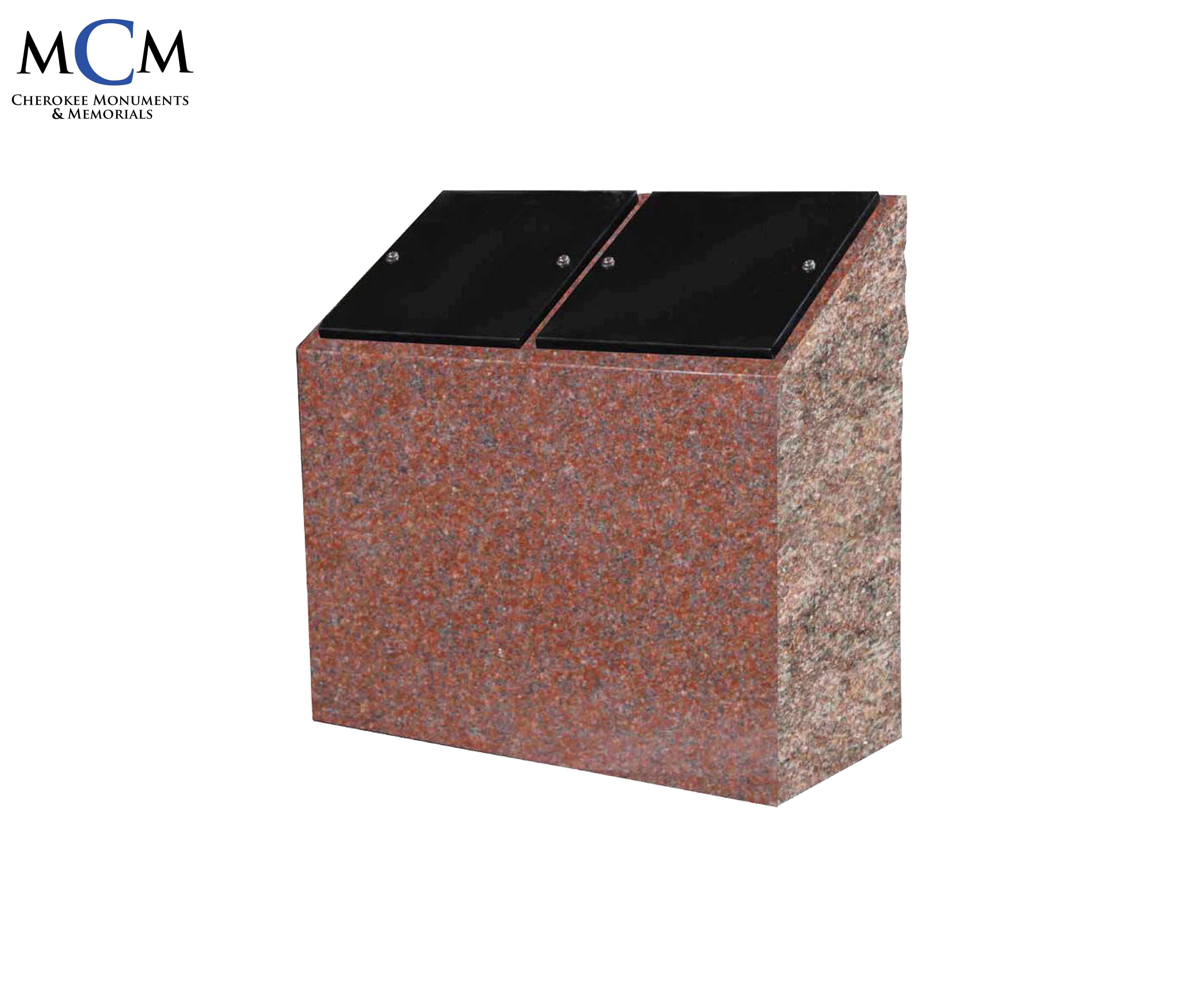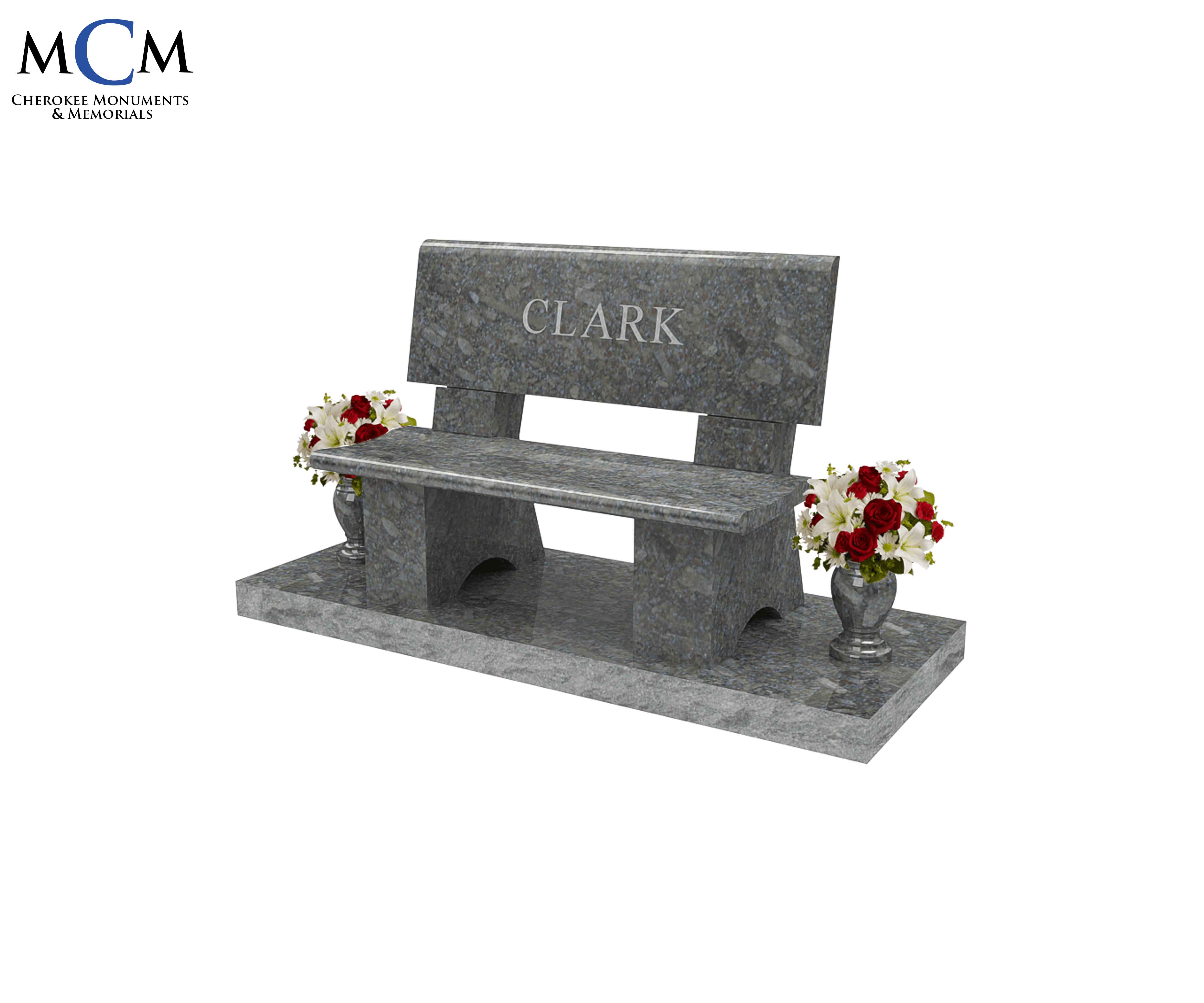 Garden Bench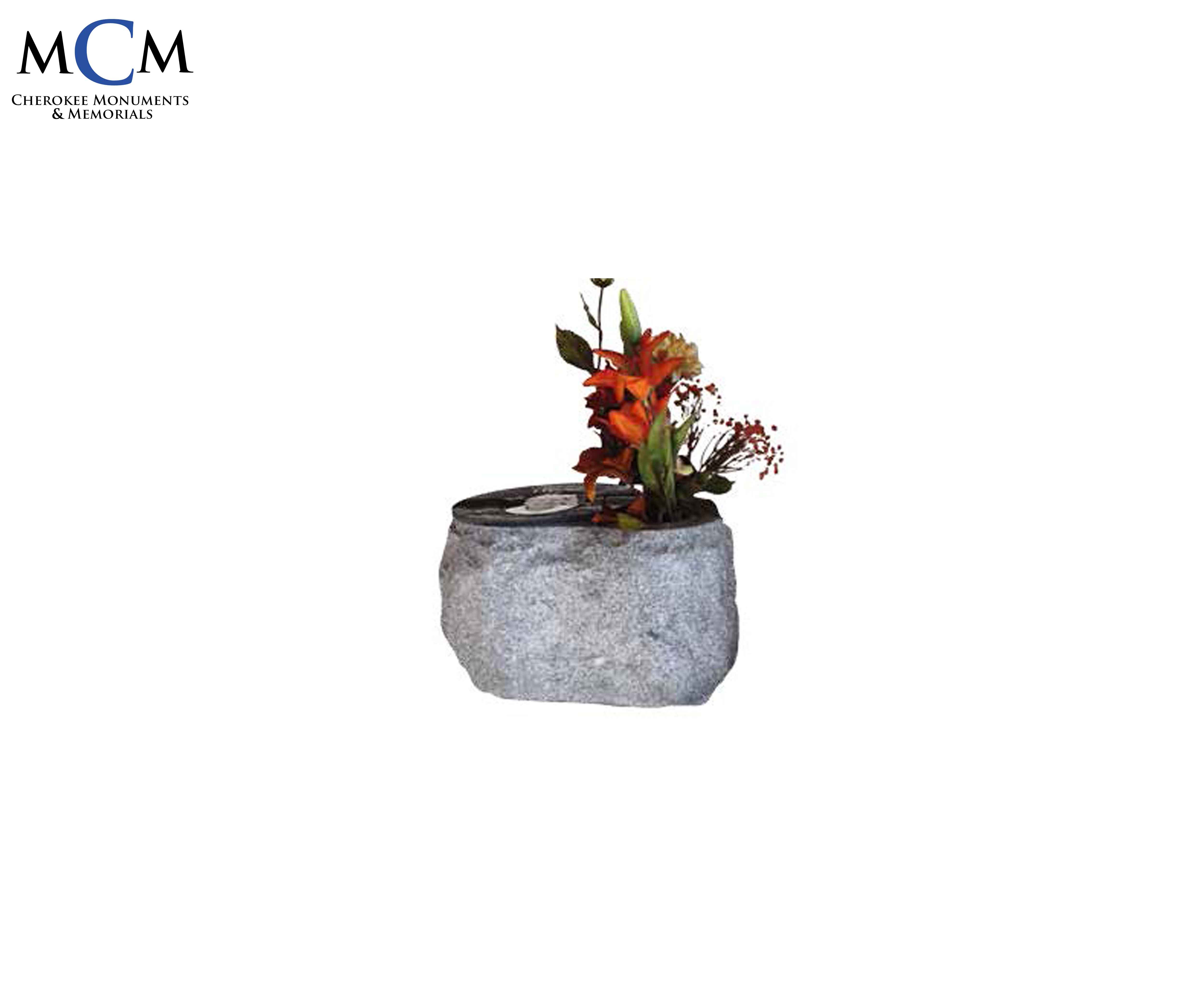 Garden Urns